Home Page
We Need Leaders!
Ask your sponsor about Intergroup.
IAFC is an A.A. Service office that involves partnership among groups in the Fairfield County area, just as A.A. groups themselves are partnerships of individuals.
Established to carry out certain functions common to all the groups, we are maintained, supervised, and supported by these groups in their general interest. We exist to aid the A.A. groups in our area with their common purpose of carrying the A.A. message to the alcoholic who still suffers.
Intergroup Office:
83 East Avenue, Suite 211
Norwalk, CT 06851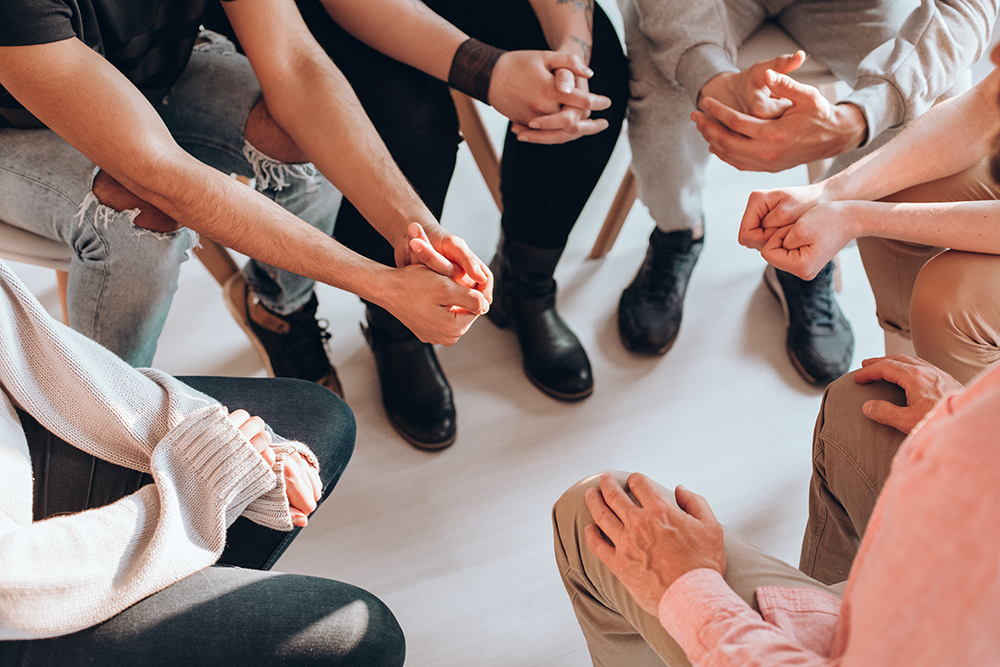 Sign-Up for a Telephone Shift