Group Literature Order Form
IAFC Member Groups may use this page to order literature by following these steps:
Enter your Group's contact information in the form below.
Enter your order in the "Order Requested" field, using the Literature Order Form (download) as a guide: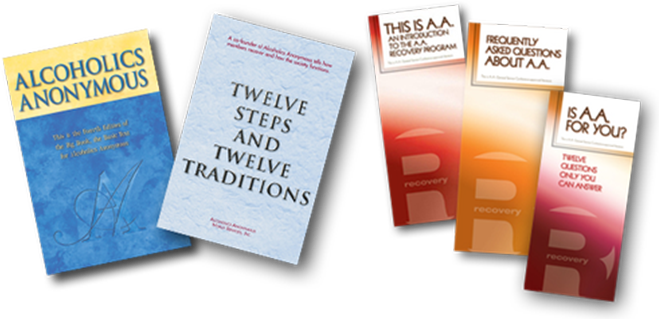 Pamphlet orders will only be taken for A.A. Groups. All others (Public Information, Treatment & Correction Facilities, Rehabilitation Centers, Shelters, or Community Racks) should be ordered through your District Public Information Committee by contacting your GSR.
Kindly place orders at least 24 hours in advance to allow time to check availability and make delivery/pick-up arrangements.